Furphy Foundry now offers a wide range of slat options for Seating, Benches and Picnic Settings. Our top sellers (Civic, Fulcrum, Metro, Promenade and Woodgrove) offer all 5 as seen in the chart below: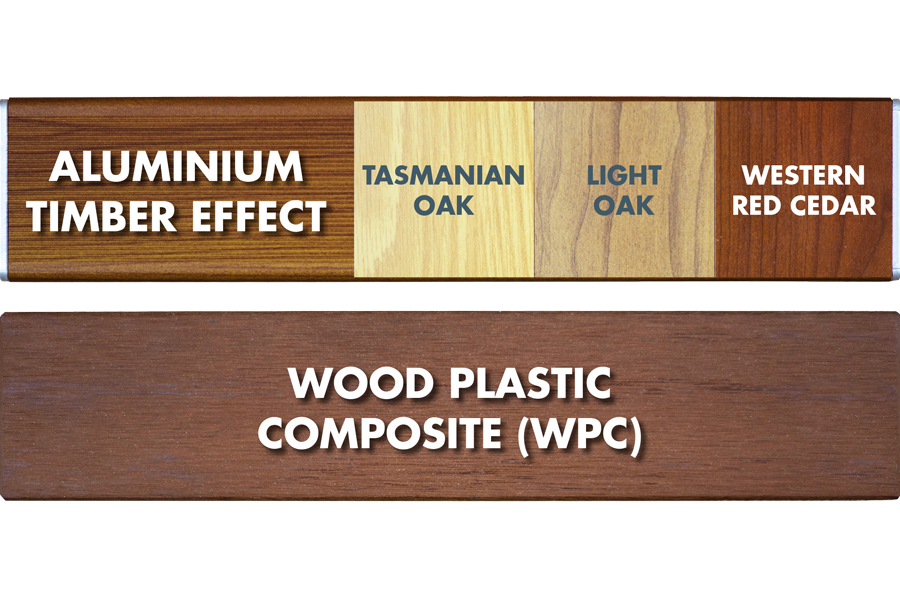 Aluminium Powder Coating utilises the Dulux Powder Coat Colour Range which can be accessed via our updated colour chart here.
Aluminium Timber Effect – see flyer or previous EDM also accessible via the Newsletters section of the Furphy Foundry website
Wood Plastic Composite (WPC) comes in walnut colour only
For more information, call 1300 768 230 or contact your local Project Consultant or Customer Service Representative.