Our Products are Manufactured from a Clean, Green, Energy Source
We Design, Manufacture & Install Nationally
— Items below are for Furphy to review and change prior to placing into the carousel above. Below will be deleted once finalised —
Available in all states and territories.
Modify or create your own products
We design, build and install.
Public space legislation compliance.
Durable Aluminium casting solutions.
5th gen family business that you can trust.
Highest ISO standards & warranties.
Giving back to our community.
We're ready when you are.
Commitment to recycled materials.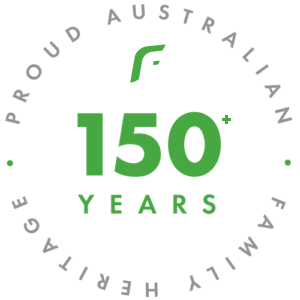 As one of Australia's oldest companies, Furphy Foundry is proud of its heritage and a strong dedication to producing excellent products has always been paramount.
Fulcrum Seats in Railway Parks
Leadership in Sustainability
Working in partnership with the following clients