MADE BY HAND,
BUILT TO LAST
Hand crafted by our highly skilled team of specialists, every product has been designed and manufactured under strict quality guidelines and specifically engineered for Australian outdoor use.
Our products are widely recognised as the trusted choice in all environments for their durability, quality and ease of maintenance. Not only are all our products handmde, they are manufactured using a clean green energy source.
We strive to produce the best quality products
possible for Australian communities.
We create products that can weather harsh
conditions and stand the test of time.
– SAM FURPHY MANAGING DIRECTOR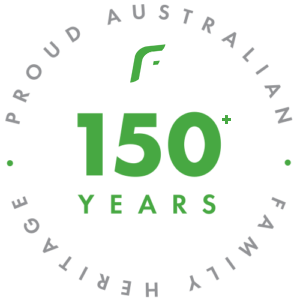 WE OFFER CLIENTS A COMPLETE SOLUTION
The overall product quality, performance
and finish of the Furphy Foundry Civic Seats
for our Surfcoast Shire project look great.
– J WARRINGTON BC GARDEN CONSTRUCTIONS P.L
Working in partnership with these leading organisations
We're proud to support Local and State Goverment authorities,
Landscape Architects, Urban Designers, Education Sector and Developers
We're proud to be one of Australia's oldest companies, having grown from an agricultural implement maker to a diversified manufacturing business - specialising in Urban Design Products.
Today we are a state of the art design and diversified manufacturing company and we're pleased to say we are still 100% Australian Owned and all our products are sustainably manufactured right here in Australia. We have highly skilled specialists in product design, engineering and a national installation service
We acknowledge the traditional owners of the land where
we work and live, the people of the nation
and pay our respects to Elders past and present.
If you'd like to join our team, we'd love to hear from you.
We're always looking for delicated, positive people to join our growing team.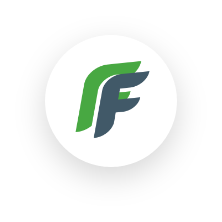 LET'S GET YOUR PROJECT STARTED!
Our project Consultants are ready to talk to you now.