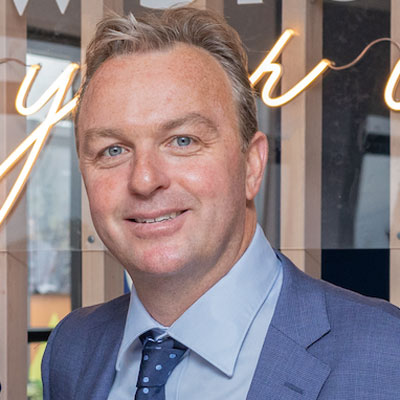 Managing Director's Message
Thank you for taking some time to visit our website which showcases our extensive range of Urban Design Products, Street & Park Furniture and Outdoor Structures.
As 5th generation owner of one of Australia's oldest and most recognised family businesses, I have great pride in how this business has adapted and survived the changing times under the supervision of my grandfathers and father before me.  Whilst the products we have manufactured over the generations have changed, I am proud of the things that have remained constant – like our organisational values, manufacturing skills and commitment to delivering customers the very best in product quality and service.
30 years ago, Furphy Foundry was awarded one of the first contracts of its kind, to supply street furniture to a Shire Council upgrading their main street.  Since then Furphy Foundry has led the way and been an active supplier within the Urban Design and Open Space markets.  No longer just a Foundry, our valued management team and trades staff oversee all the key elements from Design and Prototyping to Manufacture in 100% Recycled Cast Aluminium, Mild Steel, Stainless Steel, Timber production, specialised coatings including Hot Dipped Galvanising (JFS), an in-house Powder Coating plant  – through to Finishing, Packaging, Installation and Project Management.
Should you be a returning customer, thank you very much for your loyalty.  If this is your first enquiry, we look forward to providing you an experience in-line with the following verse first summarised by my Great Great Grandfather and founder of Furphy Foundry – John Furphy in 1910: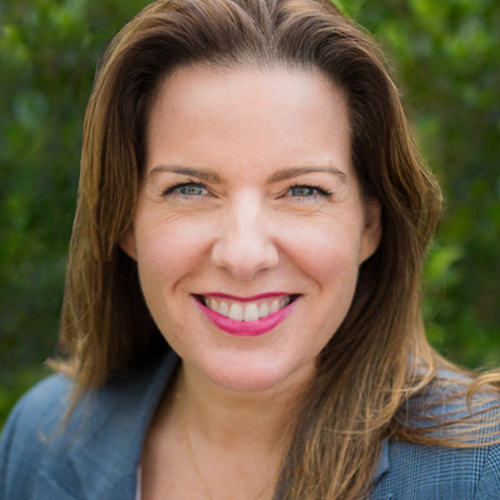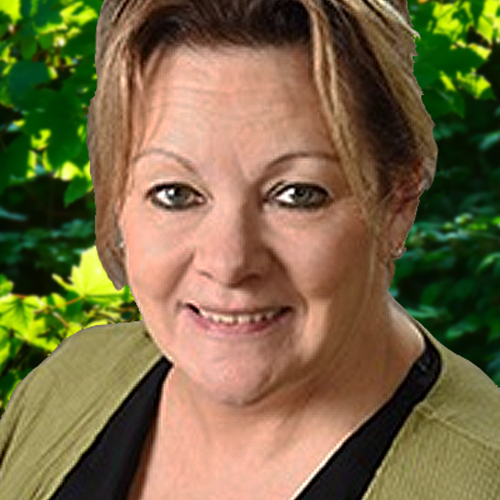 Fiona McMahon
Customer Experience Manager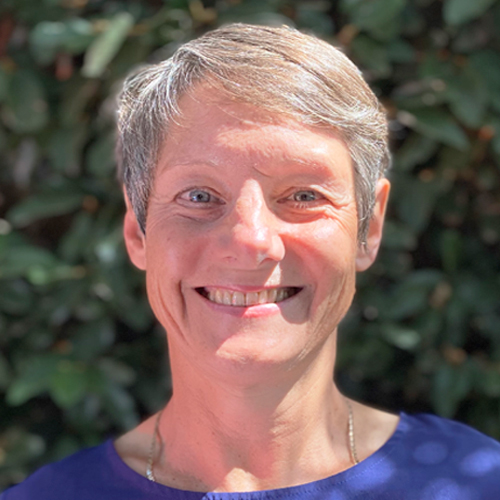 Sarah Clark
Group Quality Assurance Manager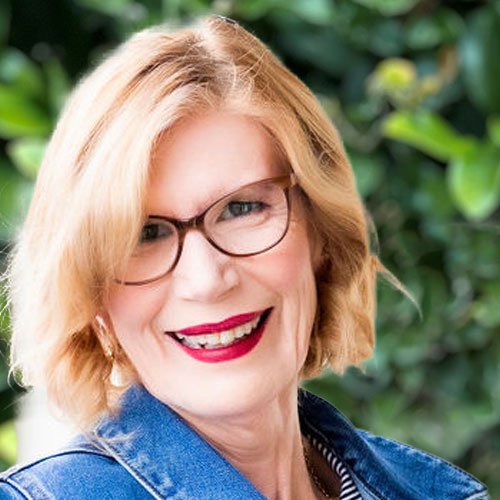 Julie O'Brien
National Contracts & Compliance Officer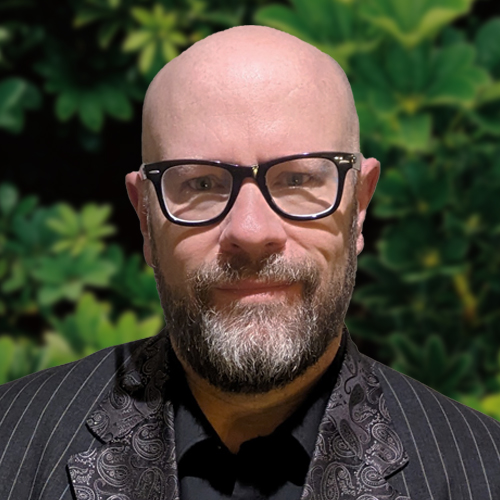 Adam Carey
National Business Development Manager and Marketing Manager
Project & Customer Consultants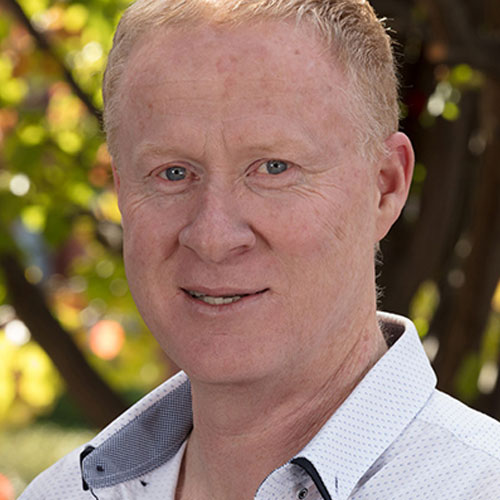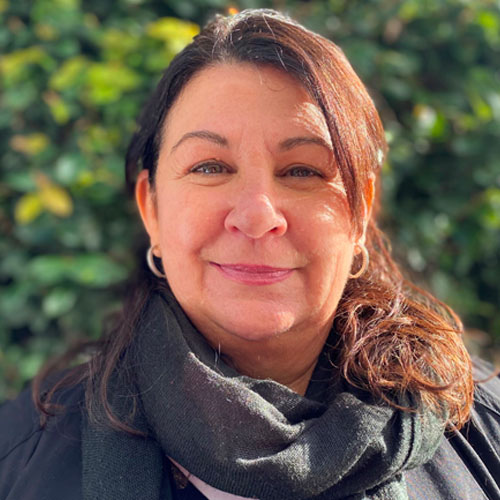 Joanne Griffin
Customer Consultant - VIC & TAS
Steve Kamboukos
Customer Consultant – VIC & TAS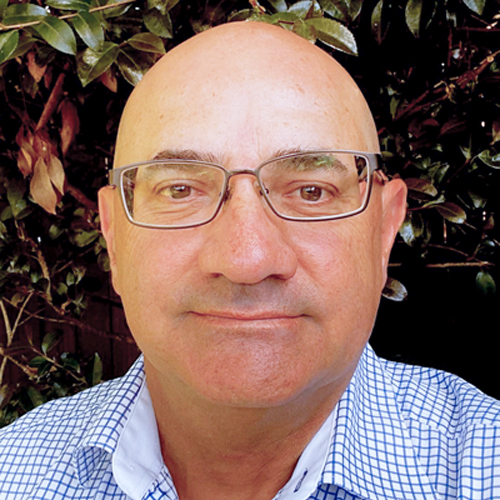 Andrew Borg
Project Consultant - NSW (Northern Region)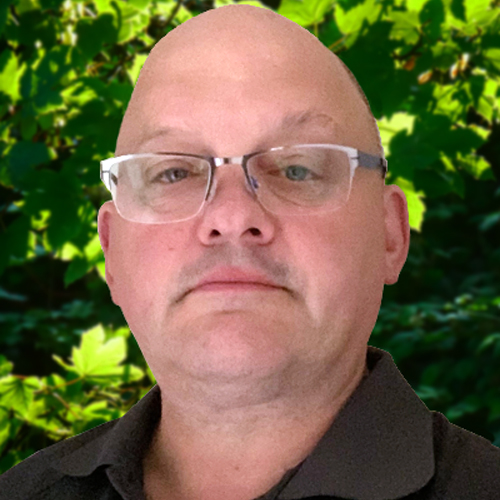 Troy Mackay
Project Consultant - NSW (Southern Region) & ACT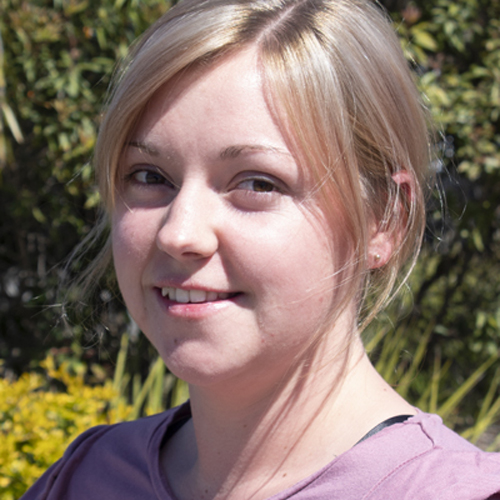 Macey Harradine
Customer Consultant - NSW & ACT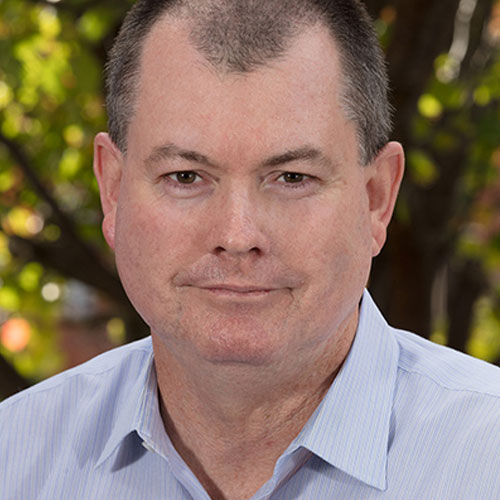 Paul Smith
Project Consultant - (Qld)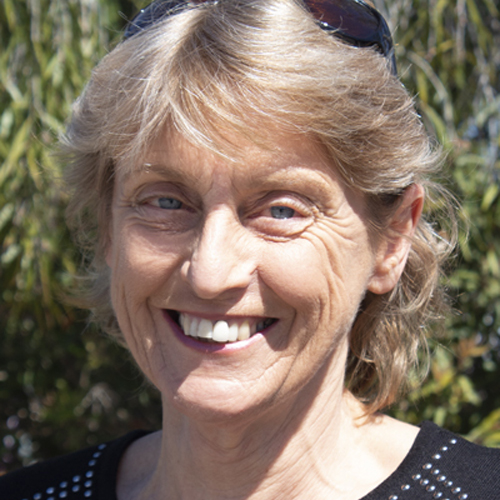 Della Kroll
Customer Consultant - (Qld & SA)
Scott Burns
Project Consultant – QLD (Northern Region)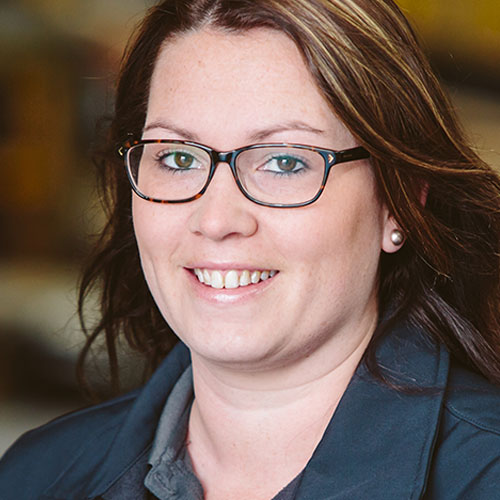 Raechel Brisbane
Purchasing Officer - Southern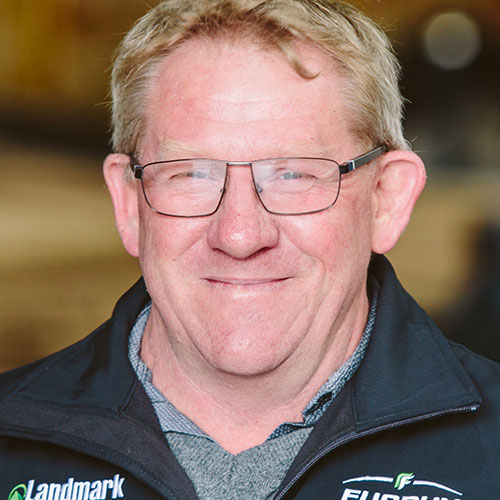 Dave Armstrong
Purchasing Administrator​
Logistics & Estimating Assistant
Jeremy Gray
Interim Production Ops and Estimating Assistant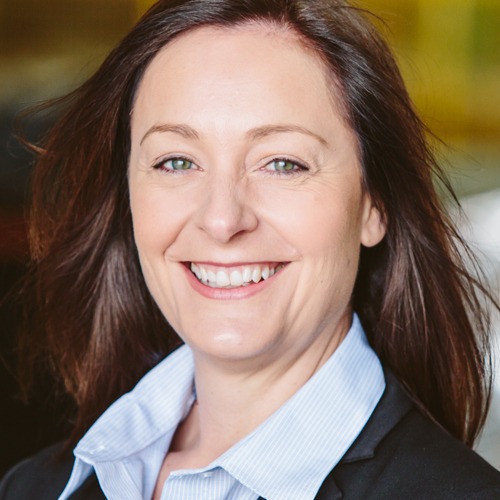 Katrina Damien
Finance & Administration Manager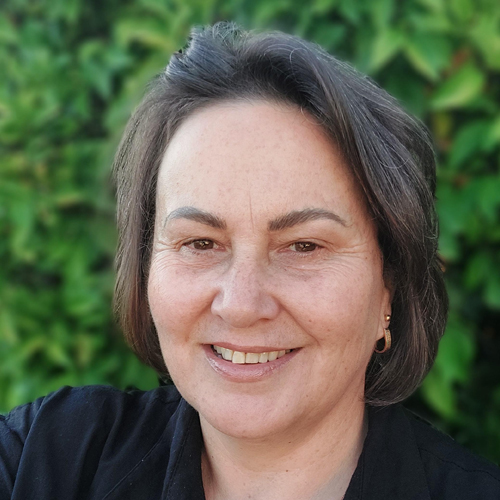 Kristine Moore
Accounts Receivable Officer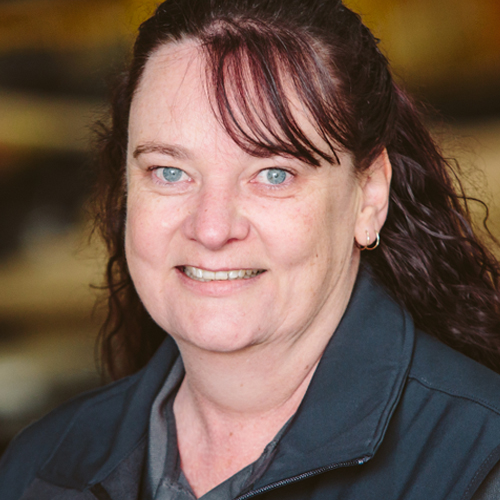 Mel Keogh
Group Payroll Administrator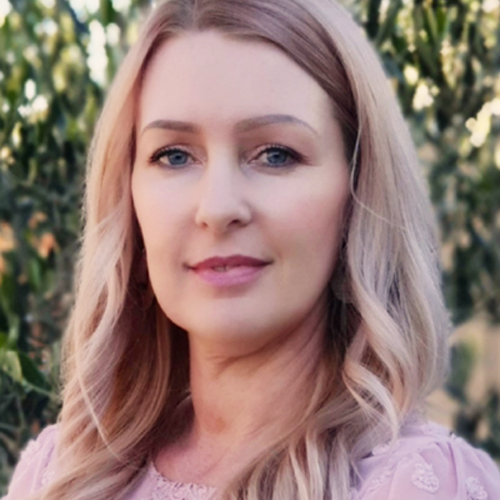 Technical Services & Support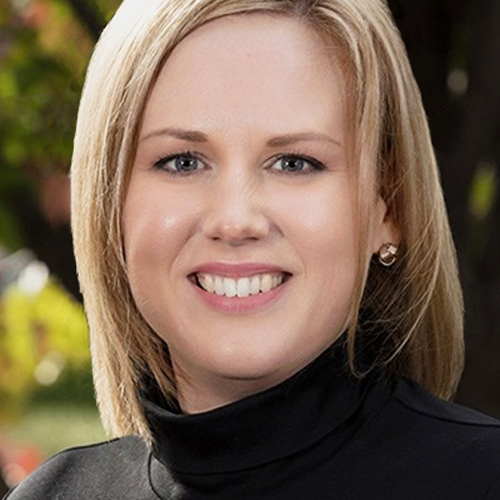 Technical Services Co-ordinator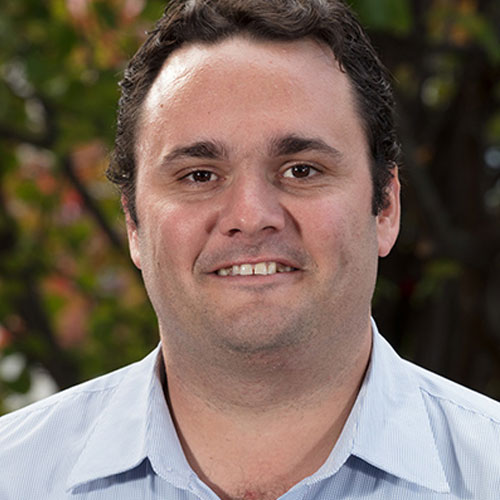 Matthew Jennings
National Installation Manager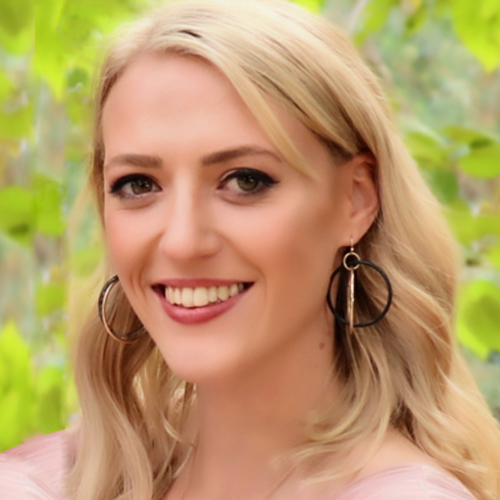 Rachel Moore
Operations Manager - Projects - Southern